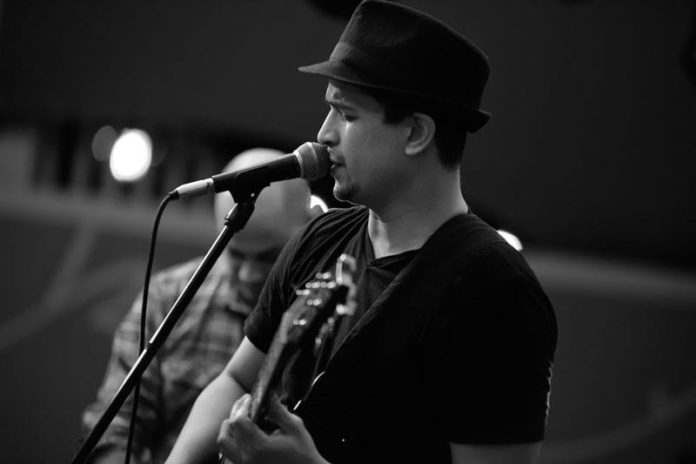 11 août 2017 17 h 00 min - 0 h 00 min Indian/Mauritius
Hennessy Park Hotel
Ebène, Plaines Wilhems, Mauritius
The Backstage lounge bar has been promoting Local artists for four years now. The aim was to give them a platform and the liberty to express themselves and their talents, let them be known throughout the island and even on an international level. Our efforts have been fruitful over these past few years. We've promoted them to another level and we have set the trend of spreading the Mauritian culture through Live Music…
We continue this Friday with the One & Only #Crossbreed #Supersoul followed by Tony Montanna
Be prepared to Like it live!!
#HAPPYTIME 17-20H
➨Enjoy 50% discount on Drinks
➨Sundowner Djs Mix
#SHOWTIME 20–22H
➨Live Music Sessions by #Crossbreed Supersoul
Crossbreed was formed in 2004. Five friends who first wanted to make rock music for fun. The release of their first album 2 years later (Live @ the BBC), with the song « Be mine », completely changed their plans. They were now officially part of Mauritian musical landscape. A small improvised tour in Reunion island in 2008 resulted in an invite for the international festival, Sakifo.
Now, after hundreds of concerts throughout the region, they are looking to cross the « frontiers » of the Indian Ocean for Australia and Europe.
#JIVETIME' 22H TILL END…
➨#Tony #Montanna
➨International Fire Dancing Performers Show by Jess & Selah Fire Dancing Duet from Cape Town

• (★) •The Management reserves the right of Admission• (★) (18+ Event)
• (★) •PROUDLY SPONSORED BY: • – APPLETISER
◢◤ENJOY ONLY QUALITY ENTERTAINMENT EVERY FRIDAY AT BACKSTAGE.
ıllıllııllDon't drink & Drive! Enjoy a room for two persons with breakfast included for Rs 3500 only! ☎ Booking 4037200 ıllıllııll