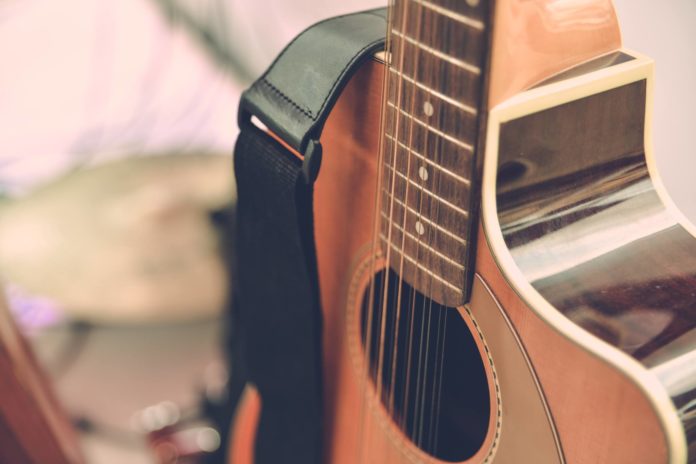 19 juin 2017 vers 24 juin 2017 19 h 00 min Indian/Mauritius
Labourdonnais Waterfront Hotel
Caudan Waterfront Po Box 91, Port Louis, Mauritius
Lose yourself in the sound of Music during the Music Festival through all of the Indigo Hotels from the 19th to the 23rd of June!
Come and enjoy the sounds of amazing artists everyday at the Post Box Lounge Bar from 19h00 à 21h00
➨ Monday 19th – Harmony (Duo)
➨ Tuesday 20th – Hans Nayna (Acoustic)
➨ Wednesday 21st – Eric Triton solo
➨ Thursday 22nd – Mathieu Edouard (Trio)
➨ Friday 23rd – Steel Jazz band (Trio)
➨Saturday24th – Cynthia Charles
Proudly Sponsored by Phoenix Cheers!
#ilovemusic #ilovelabourdonnais #indigomusicweek #lafetedelamusic #concerts #musicalcelebration #indigohotels
▬▬▬▬▬▬▬▬▬▬▬▬▬▬▬▬▬▬▬▬▬▬▬▬▬▬▬▬
✺The Management reserves the right of Admission✺
▬▬▬▬▬▬▬▬▬▬▬▬▬▬▬▬▬▬▬▬▬▬▬▬▬▬▬▬
By entering the event premises, you consent to be possibly photographed, video recorded and its/their release, publication, exhibition, or reproduction to be used for advertising, inclusion on websites, social media, or any other purpose by our affiliates and representatives. Images, photos and/or videos may be used to promote similar events in the future.