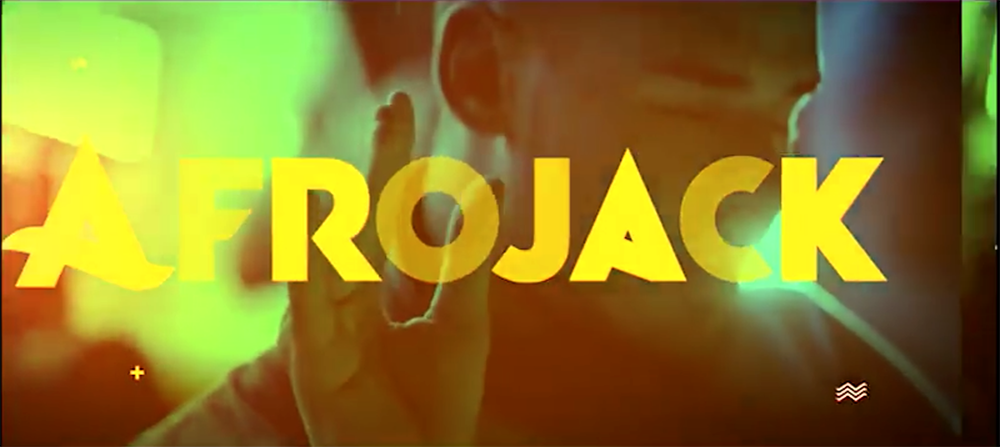 6 janvier 2018 21 h 00 min - 5 h 00 min Indian/Mauritius
Avalon Golf Estate
Bois cherie, 60203, Bois Sec, Savanne, Mauritius
Headliners! 🙌
Welcome to Social Buzz! A celebration of life, love, individuality and hope. A musical experience….✨
🌼☀️🌴 Get ready to glow away with us for #socialbuzz seventh blooming year, January 6 2018 at Avalon Golf Estate, Bois Cheri
Tickets ➼ http://www.otayo.com/afrojack-en-concert-a-maurice
☀️Ticket PHASE 1 ☀️
Normal Tickets : Rs 900
Vip Tickets: Rs 1500
⚡️ AFROJACK – THE TALKING POINTS ⚡️
Tomorrowland – Ultra music festival – Amsterdam Dance Event – Electric Daisy Festival- Miami Music Festival,- Sunburn. He doesn't need any introduction.
Afrojack is a Grammy Award-winning recording artist, producer and DJ. He is known as a versatile producer and music artist who is able to move effortlessly across genres from electronic music to hip-hop and pop.
He performed a record-breaking 8 shows at Tomorrowland 2017, Europe͛s biggest dance music festival. He is a regular headliner at the festival each year but this year was like no other as he performs an impressive eight times in just five days. One of the sets was under his ͚Kapuchon͛ techno alias, which he performed under at Hï in Ibiza in Summer 2017
🎶 AFROJACK Music 🎶
Pitbull – Give Me Everything ft. Ne-Yo, Afrojack, Nayer
Rock the house –
Afrojack ft Eva Simons – 'Take Over Control' – https://www.youtube.com/watch?v=TUoOcDGMgT4
AFROJACK – LIVE @ TOMORROWLAND 2017
💦 🎉Avalon Golf Estate, Bois Cheri 💦 🎉
An Unrivalled Lifestyle Experience
Imagine Walking to the sound of birds singing, and embrace the tranquility of nature and your surroundings.
An oasis of lush green flora stretches as far as the eye can see, while the sun rises in the distance over the dew covered grass and sparkles like a thousand tiny lights. The word serenity springs to mind… welcome to Avalon Golf Estate!
☀️ 🌴 Partners ☀️ 🌴
Shangri-la's le touessrok resort & spa, mauritius
Phoenix Bev
Otayo Billeterie
Life Fitness Gym
Woho Solutions
Aum – Artist Under Management
Hysteria Prods
Impact Production
Dusk Till Dawn. 🎉 Join us Under The Electric Sky January 06, for AFROJACK in Mauritius. ⚡️ 🎪