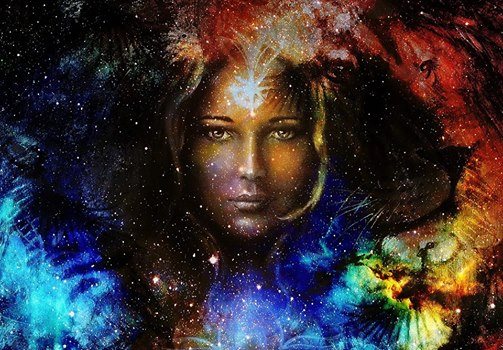 21 juillet 2017 17 h 00 min - 2 h 00 min Indian/Mauritius
Hennessy Park Hotel
Ebène, Plaines Wilhems, Mauritius
Immerse yourself in the beats of the international DJ NELIO from # Goa in ways we have never seen before. In the music, in the words, in the dance, Goa Invasion will bring to Backstage a mind-blowing environment which incites your soul to look for more. Get ready to be plunged into a world of light and dark and swirling colors. Among projections, hostesses in UV Make-up bathed in UV light, you will have the opportunity to join in this particular mood with a LIVE UV Make-up Artists ready to enlighten your spirit.
Discover the MAD HATTER in his innocently mad incomprehension of passing time and be ready to let yourself be submerged along with him.
Take a moment to take in the glory of Richard Favory's decoration who will transfer positive aura & will make you feel the #Goa #vibes for the evening…
DRESSCODE: Bohemian style, often referred to as "boho" or "boho chic" is a style of dressing that was popularized during the 1960s and 1970s though it is possible to trace the roots back further. The essence of bohemian is focusing on free and flowy fabrics and bright colours.
BACKSTAGE'S SPECIAL PROGRAM FOR THE EVENING
#HAPPYTIME 17H-20H
➨ENJOY 50% DISCOUNT ON DRINKS
➨Sundowner Dj mix sessions
#SHOWTIME 20–22H
➨#TONY #MONTANNA –.
#JIVETIME 22H TILL END…
Illıllııll International Guest Dj NELIOfrom GOA ıllıllııll